Curbside Consult
Curbside Consult Service and Retina Triage Clinic
Curbside Consult Text Service
You can now TEXT Dr. Betty Zhang questions regarding your patients' potential retinal concerns. Dr. Zhang can assist you in determining diagnosis, scheduling urgency, or creating a co-management care plan. Incoming texts sent during regular business hours will always receive a same-day response.
Our HIPAA-secure service line that allows you to safely exchange PHI and send confidential supporting images and documents. Our on-call physician and trained triage team will provide coverage when Dr. Zhang is out of office.
Dr. Zhang's texting number is (720) 738-4744. Please save and utilize when you need a quick and efficient second opinion regarding your patient's vitreo-retinal conditions.
Note: For all emergent or urgent ocular issues or same-day scheduling assistance, please do not send via text. Instead, call our main line at (303) 261-1600. and follow the prompts to speak to our triage team.
Retina Triage Clinic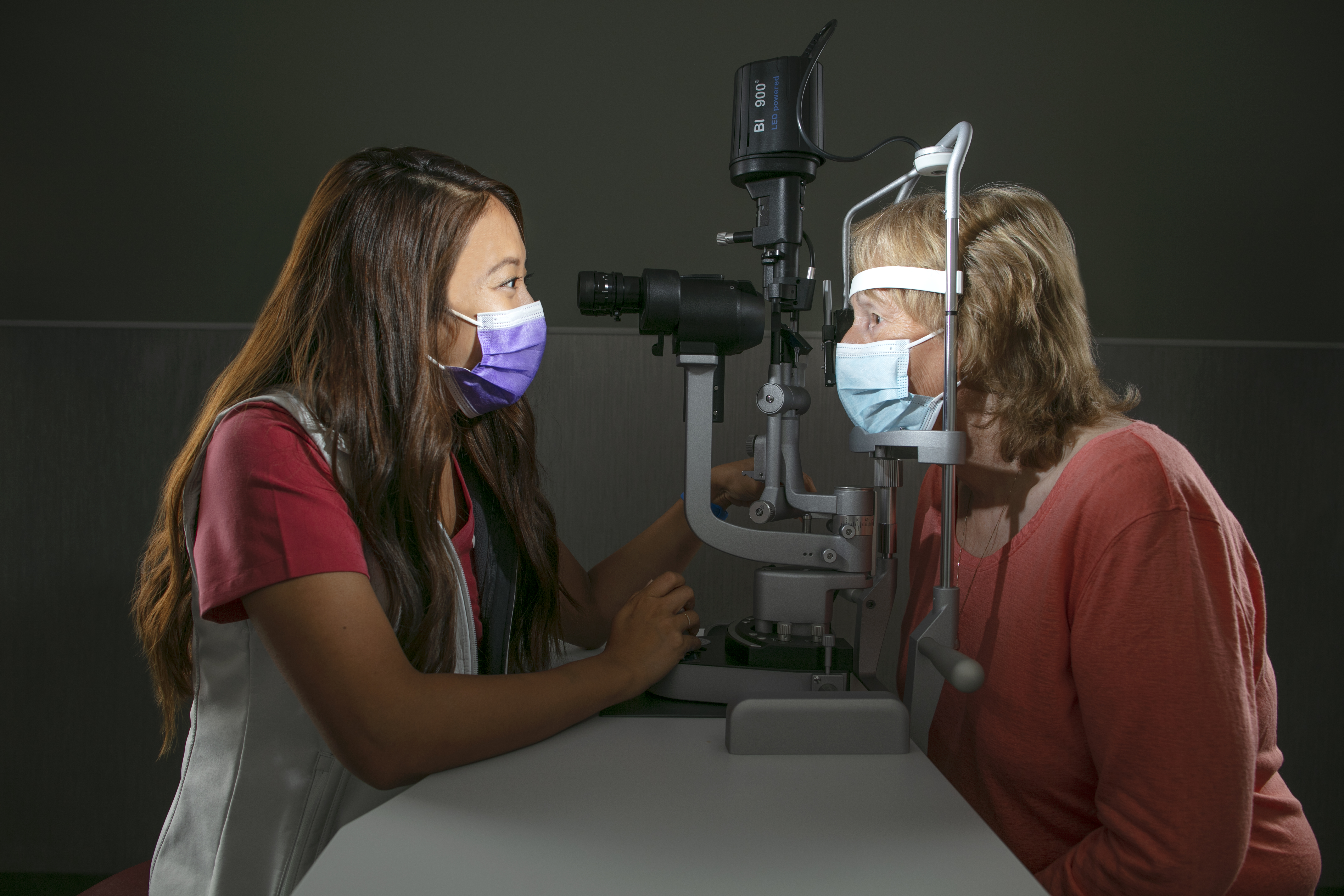 In addition to running our Curbside Consult service, Dr. Betty Zhang is now seeing patients at Colorado Retina's Lakewood (Monday) and Central Park (Friday) clinics. If you are unsure if a retina finding requires an evaluation by a retina specialist, or do not have access to the necessary equipment to monitor certain retinal conditions, Dr. Zhang is happy to see your patients for their retinal care. Dr. Zhang's clinic also offers increased, same-day availability for new patient referrals.
Dr. Zhang will always have back-up with one of our retinal physicians on site so if your patient needs a same-day procedure they will still receive the care they need. You can submit a direct referral using your preferred method (fax, email or website) or quickly self-schedule your patient's appointment with Dr. Zhang before your patient even leaves your office through our referral portal, Phreesia.
Please note, even though we do refer to Dr. Zhang as our Retina Optometrist, no optometry services are offered in our offices. We will always send your patient back to you for co-management and annual, routine eye exams.
Dr. Betty Zhang, Retina Optometrist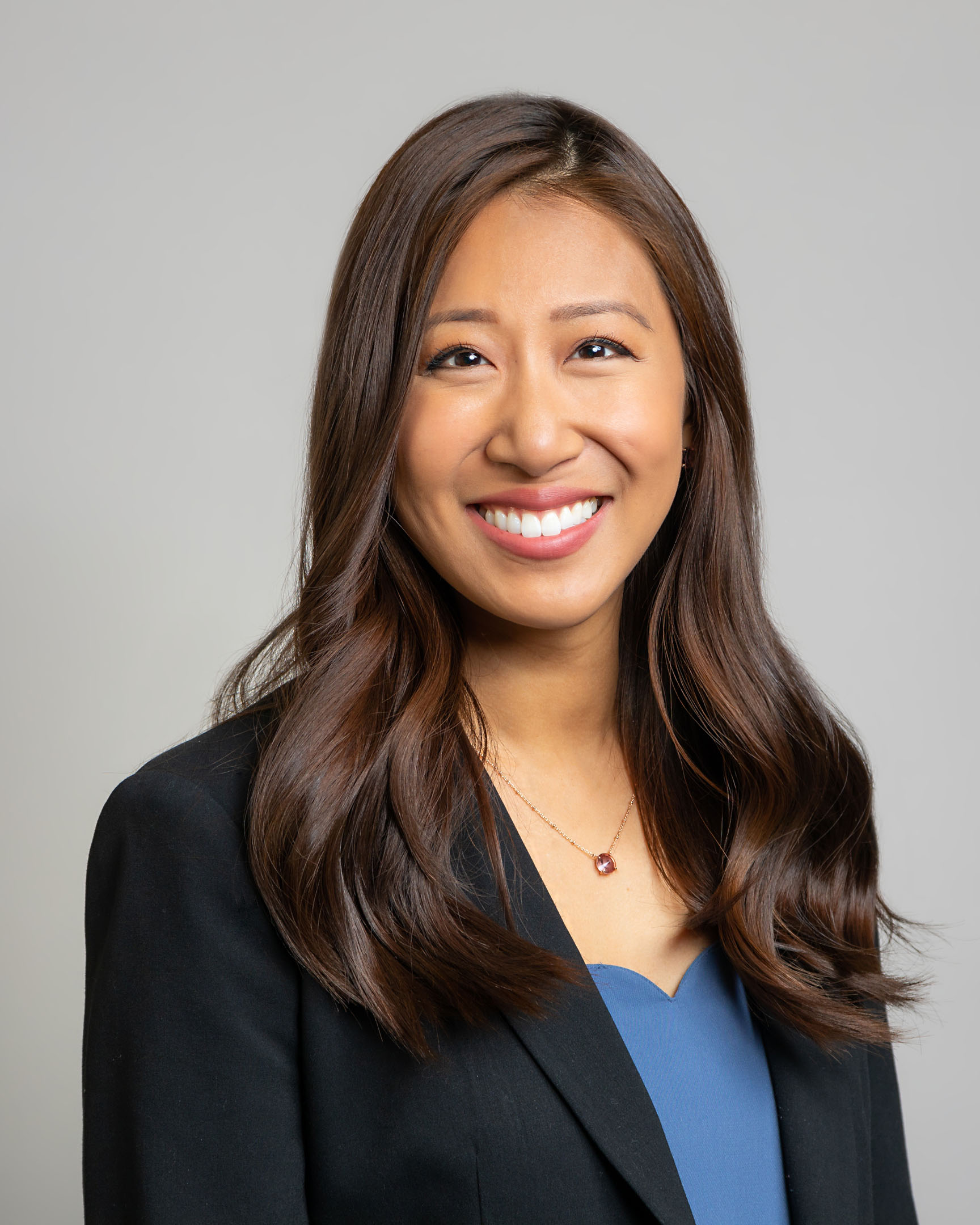 Dr. Betty Zhang is proud to be Colorado Retina Associates first retina optometrist. Dr. Zhang's role is multi-faceted: serving as CRA's clinical director, providing additional triage support to the optometric community, clinical reinforcement for CRA's vitreo-retinal surgeons, and holding her own retina triage clinic.
We hope our network of referring optometrists utilize Dr. Zhang to bridge the gap in communication between your office and our Colorado Retina physicians, building lasting and robust patient referral relationships while increasing referral efficiency and maximizing transparency between our two practices.
Dr. Zhang assists our triage team as a liaison between optometry offices and the CRA on-call physician. She is available as a resource to provide same-day curbside-consult services to assist in the review of patient clinical situations, diagnostic dilemmas, imaging and/or test results, or general questions from OD's pertaining to vitreoretinal disease.
If you have questions regarding Dr. Zhang's role, please do not hesitate to reach out to her directly by email or phone at (720) 738-4744.