Miriah M. Teeter, MD
Meet Dr. Teeter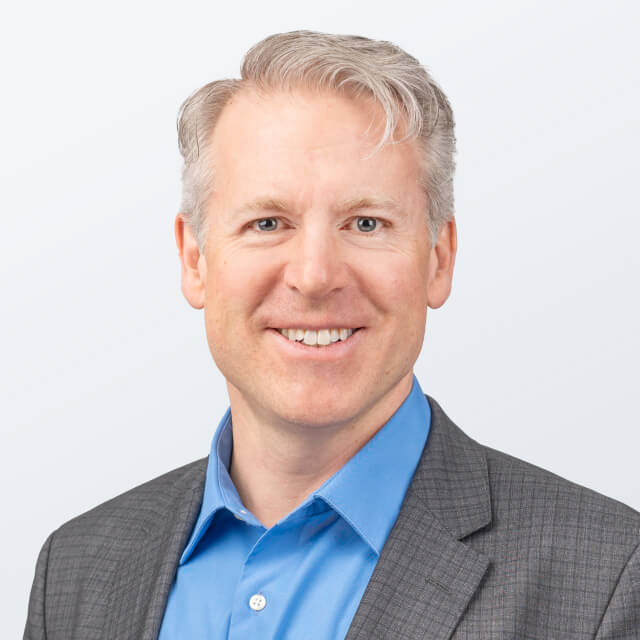 Dr. Miriah Teeter is a fellowship trained vitreoretinal surgeon. Dr. Teeter has special expertise in medical and surgical treatment of retinal disease, with a focus on diabetic retinopathy, macular degeneration (AMD), retinal vascular occlusions, retinal detachment repair, and macular surgery.
In medical school Dr. Teeter had his first exposure to ophthalmology and was immediately fascinated by the field. The opportunity to provide highly specialized medical and surgical care to the community motivated him to complete his ophthalmology residency at the University of North Carolina, Chapel Hill. Dr. Teeter then went on to finish an intensive retinal surgery fellowship at the University of British Columbia, a global center for research and teaching, consistently ranked among the top 20 public universities in the world.
Dr. Teeter's years of providing care for patients with blinding conditions has taught him many things. Two key principles that guide him are constantly remaining at the forefront of the latest advances in vitreoretinal treatment and taking the time to listen and understand the unique needs of each of his patients. "I've been impressed by the magnitude of the trust patients place in us as we care for their most precious sense of sight; living up to that trust means assembling a dedicated, skilled team around the surgeon to help my patients every step of the way", says Teeter. This team, he confidently expresses, he has found at Colorado Retina.
Dr. Teeter is passionate to stay at the forefront of advancing retinal diagnostic and treatment technologies, through our intensive in-house clinical research department. "We have been able to effectively treat specific retinal issues for the first time in recent years. We are also able to provide less invasive surgical options, resulting in improved visual outcomes, lower risk, and better patient experience", says Dr. Teeter.
Throughout his studies, Dr. Teeter has volunteered his time to staff migrant worker health clinics and has been a volunteer builder with Habitat for Humanity since his high school years.
Now, busy with two active boys, he recently started devoting more time to the local school system. Supporting his boy's schools and being actively involved in their lives has been a rewarding way to grow deeper roots in the community and create unique memories with his family. If not volunteering, or in clinic, you can often find Dr. Teeter perfecting his knack for photography, or in the mountains skiing, hiking, biking, and participating in the activities us Coloradans' love.
Medical School

University of North Carolina School of Medicine, Chapel Hill, North Carolina, 2002

Internship

Deaconess Medical Center, Spokane, WA, 2003

Ophthalmology Residency

University of North Carolina School of Medicine, Chapel Hill, North Carolina, 2006

Vitreoretinal Fellowships

University of British Columbia

American Board of Ophthalmology

American Academy of Ophthalmology
American Society of Retina Specialists
Colorado Society of Eye Physicians and Surgeons
Colorado Medical Society

University of North Carolina School of Medicine
Eugene S. Mayer Honor Society - Inducted in 1999
Founding President of Prevention in Action (PACT)
Cornell University, Sea Education Association & Dean's List
Getting to Know Dr. Teeter
Reviews for Dr. Teeter
"Dr. Teeter is fantastic. I'd been with him ten years for my persistent AMD problem. He and his staff are VERY efficient and helpful every step of the way."

—

David
"The staff and Dr. Teeter are great: friendly and polite. Dr. Teeter and his team are professional and knowledgeable, I always feel taken care of here."

—

Tam
Read More