Brian C. Joondeph, MD, MPS
Meet Dr. Joondeph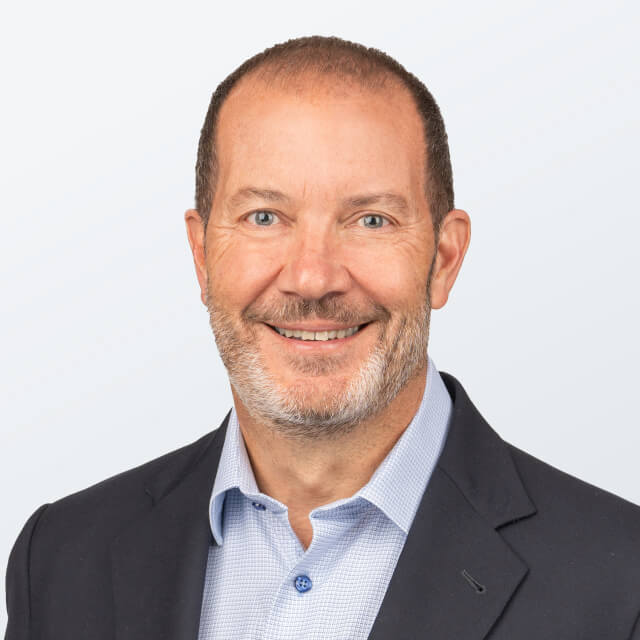 Brian C. Joondeph completed his training as a retina surgeon in 1990 and since then has worked both in private practice and full-time academic ophthalmology. He practiced in Michigan for ten years before taking his family on a once-in-a-lifetime adventure to work and live in Auckland, New Zealand for several years. He has been in Denver for the past 15 years after returning from his academic retina position down under. Denver was a great fit for his family after New Zealand given the opportunity for outdoor adventure and sports.
Dr. Joondeph grew up in northern New Jersey with his entire family in medicine or allied professions, making medical school an easy choice. Ophthalmology provided a high-tech blend of medicine and surgery, with retina further exemplifying these features. There is little in medicine more satisfying than saving or restoring eyesight, arguably the most precious of our senses.
Dr. Joondeph has more than 80 academic publications and is a current and past investigator in multiple clinical trials. He enjoys clinical research as it links scientific inquiry with eventual new treatments he can offer to his patients. He is also an examiner for the American Board of Ophthalmology, helping develop the next generation of ophthalmologists. Dr. Joondeph is widowed and has three adult children.
When not working, he enjoys spending time with his family. His hobbies include golfing, skiing, fitness, and travel. When not in clinic, you will find Dr. J in the mountains or visiting a foreign country.
Undergraduate

Graduate School

Masters in Healthcare Leadership - University of Denver, 2013

Medical School

Northwestern University, 1984

Internship

Cook County Hospital, 1985

Ophthalmology Residency

University of Illinois Eye and Ear Infirmary, 1988
Chief Residency, University of Illinois Eye and Ear Infirmary, 1990

Vitreoretinal Fellowships

Retina - Bascom Palmer Eye Institute, 1989
Uveitis - University of Illinois, 1990

American Board of Ophthalmology

American Academy of Ophthalmology
American College of Surgeons
American Society of Retina Specialists
American Uveitis Society
Macula Society
Retina Society
Getting to Know Dr. Joondeph
Reviews for Dr. Joondeph
"Dr Joondeph has been my retina specialist for 10+ years. Fantastic surgeon and doctor"

—

John
"Dr. Joondeph is one of the best! Very precise, nice, and is a wonderful surgeon."

—

Kimberly
"Emergency visit for torn retina, Dr. Joondeph's office got me in less than two hours from regular eye Dr. He's a very nice physician and repaired my retina with laser surgery. Excellent office & staff!"

—

W.G.
Read More