Refer Patients to Colorado Retina Associates
Please choose your preferred referral method below. Referrals will be processed within two days during normal business hours, Monday-Friday, 8:00am-4:00pm MST. For emergent referrals and patients who need to be seen by a CRA physician within 72 hours, call (303) 261-1600. We promise to keep you updated throughout each patient's care journey.
Curbside Consult
In an effort to support our referring providers, Dr. Betty Zhang, CRA's first ever retina optometrist, offers a same-day Curbside Consult service to triage diagnostic dilemmas and unique retinal care situations. To begin, text your question or concern to (720) 738-4744, including any supporting documentation.
Colorado Retina Associates
As the premier retina practice of the Rocky Mountains, we strive to build collaborative relationships with referring providers, who trust us with improving their patients' lives. No matter the level of urgency, we're committed to making the process as efficient and successful as possible.
Associated Surgery Centers
Memberships and Affiliations
Meet Our Retina Specialists
Our group of compassionate, talented specialists have trained at internationally-renowned fellowship programs and continue to engage in academia, advocacy, volunteering, and education both nationally and abroad.
Provider Clinic Schedule
Choose a location or a provider to see availability across our practice.
Notes: "Out" may also mean the provider is in surgery. Please call for weekend avaibility.
Please select a location or physician
Monday, 11/27
Tuesday, 11/28
Wednesday, 11/29
Thursday, 11/30
Friday, 12/1
AM
Curtis L. Hagedorn, MD
Alan E. Kimura, MD, MPH
Curtis L. Hagedorn, MD
Nancy J. Christmas, MD
Alan E. Kimura, MD, MPH
Vlad M. Matei, MD
Murtaza Adam, MD
David W. Johnson, MD
PM
Curtis L. Hagedorn, MD
Nancy J. Christmas, MD
David W. Johnson, MD
Curtis L. Hagedorn, MD
Ashleigh L. Levison, MD
Murtaza Adam, MD
Scroll left and right to see the whole schedule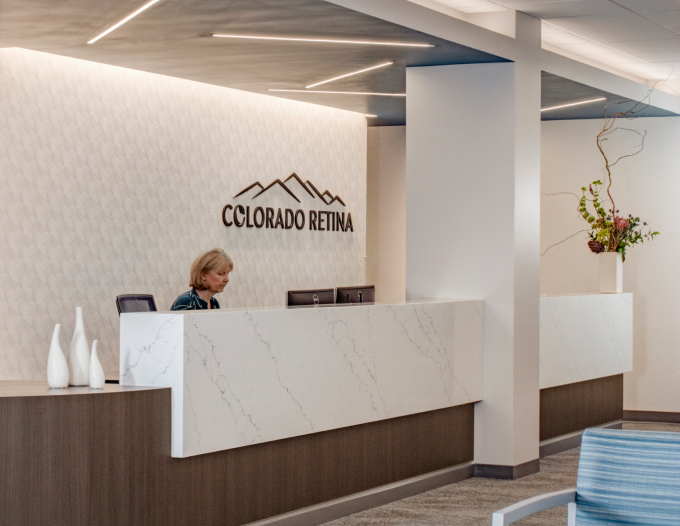 Request Referral Materials
To ease anxiety and ensure your patient is prepared for their first appointment at Colorado Retina, we suggest you provide them a copy of our educational print upon referral. We will mail you a referral package within 5 business days. To request, please fill out the form.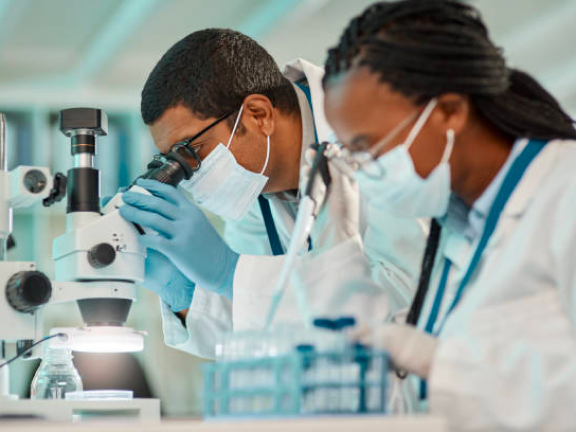 Research & Clinical Trials
In addition to having the latest imaging and diagnostic capabilities, we also feature an in-house clinical research program for your patients. Clinical trials have become an increasingly important option to provide the latest treatments in the hope of curing blinding diseases.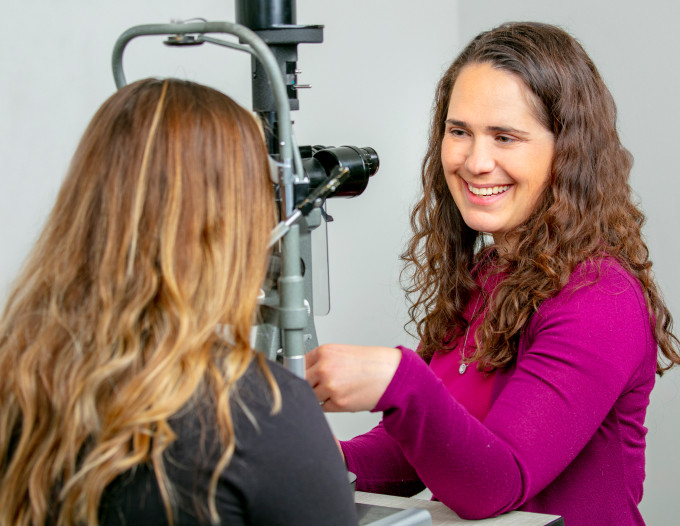 Subspeciality Care
We are the only retina practice in Colorado providing specialized coverage in ocular oncology, uveitis, and inherited retinal disease (IRD). Our sub-specialists are the tertiary referral center for patients with complex auto-immune and infectious ocular conditions, intraocular tumors/cancer, and genetic disorders.
Referring Doctor FAQs
We value the trust you're placing in our team and hope we can make working with us even easier by answering some initial questions.
After each visit, your office should be faxed a detailed copy of your patients' most recent exam notes, provided by their Colorado Retina physician. If you do not receive notes, please email our Medical Records team at cramedicalrecords@retinacolorado.com to request a copy and update your contact information.

Colorado Retina offers a 24/7 triage call service to assist patients who are experiencing urgent retinal symptoms. To speak to a team member, call (303) 261-1600 and follow the prompts for urgent medical assistance. If prompted to leave a voicemail, please do, someone will call you back right away. If the triage deems the condition urgent, our on-call physician will immediately address.

Our financial counselors are here to provide all patients both the educational and emotional support needed to objectively weigh their financial options. From financial assistance to grant coverage and sliding scale payment programs, we curate plans to meet each patient's individual needs. Patients can email CRAFinancialCounselors@retinacolorado.com to schedule an appointment with an advisor.

Masks in clinic are currently optional for both patients and our providers and staff.
No children, and only one guest per patient.
If the patient tested positive for COVID-19 they must:

Wait at least 7-days from onset of symptoms before your appointment.
Be 24-hours without a fever, and symptoms must be mostly resolved on day of appointment.
Wear a mask in our clinic if within 10 days from on-set of COVID symptoms.

If the patient had a known COVID-19 exposure and is –

Unvaccinated, wait at least 7-days from exposure, and have no present COVID symptoms on day of appointment.
Vaccinated, no present COVID symptoms on day of appointment. Mask required to be worn within 7 days of exposure.