Lean Concepts in Eye Care
Lean Concepts in Eye Care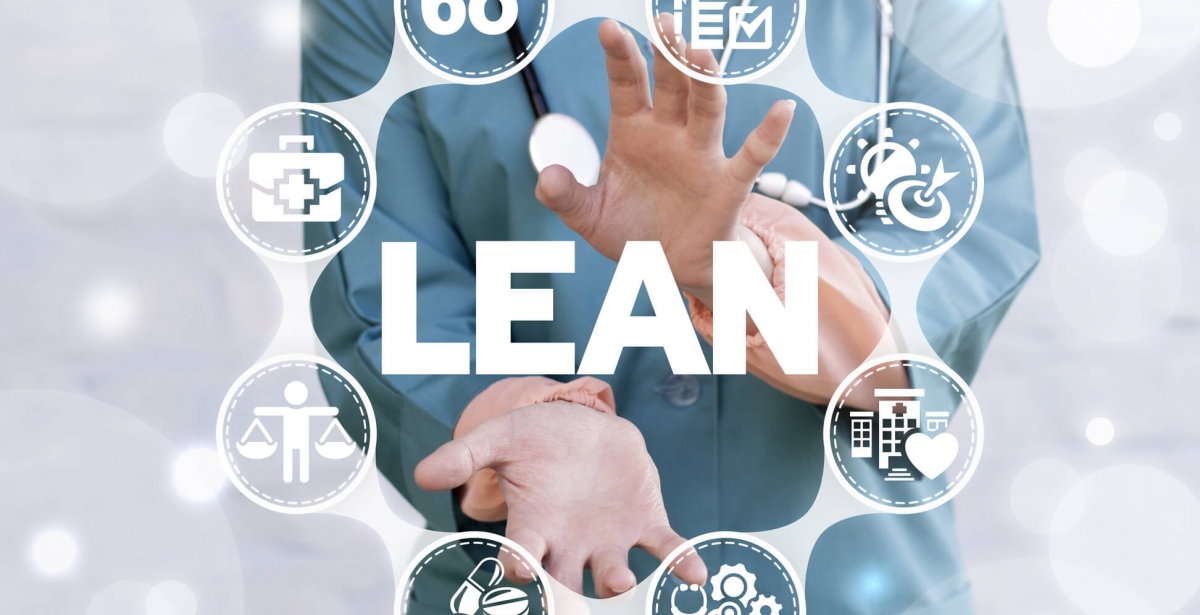 Application of Lean ideas implemented within an eye care practice to minimize waste and maximize process improvement.
Colorado Retina Associates (CRA) has spent the last three years making a practice-wide transformation to embrace a model that's Lean. Lean Healthcare is the application of "Lean" ideas implemented within a practice to minimize waste with ongoing process improvement. At CRA, we apply Lean principles curated by all members within our organization, from technicians to administration staff, to continually strive to identify areas of waste in our workflow and eliminate anything that does not add value for our patients.
Our champion Lean physicians, Drs. Alan Kimura and Murtaza Adam, alongside CRA's Lean consultant, Aneesh Suneja of FlowOne will focus their conversation around how to make simple tweaks in your practice to improve patient satisfaction and care outcomes, while reducing overhead costs. They will provide low to no-cost solutions for how to create and deploy fundamental to Lean principles, integrate a Lean culture in staff to advance innovation, and use your practice data to identify the areas within your organization that require improvement in order to be solely patient-focused.
Watch Video