VisionWalk – CRA Raised $12,500!!
VisionWalk – CRA Raised $12,500!!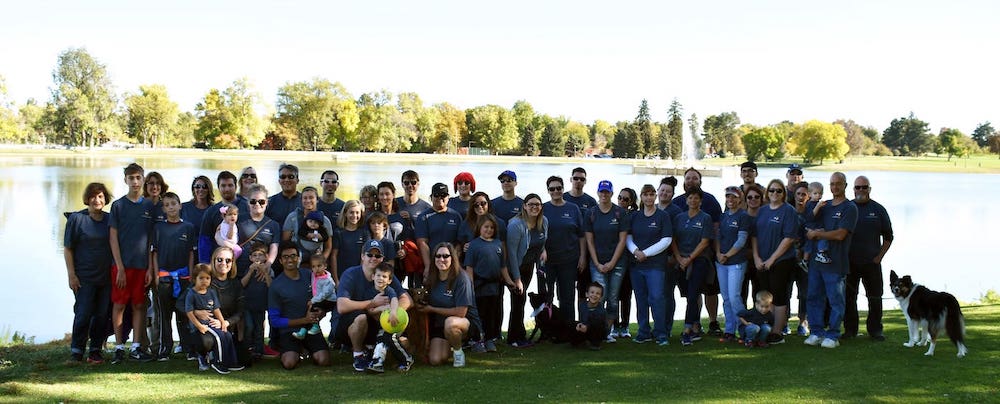 Our team did a great job again this year raising $12,500 adding to the Denver VisionWalk grand total of $154,019!! This year Dr. Murtaza Adam was the medical chair and did a great job educating everyone on the advances in research because of the money raised by Foundation Fighting Blindness.
Since its inception of VisionWalk in the Spring of 2006, VisionWalk has raised over $45 million to fund sight-saving research. As promising treatments move into critical human studies, the need for research funding is greater than ever. CRA has had a team every year!
Join the tens of thousands of people who have taken important steps toward a cure by participating in a 5K VisionWalk. We know we will be there again in 2018!!