CRA is the First Recipient of the Health Quality Leader Award
CRA is the First Recipient of the Health Quality Leader Award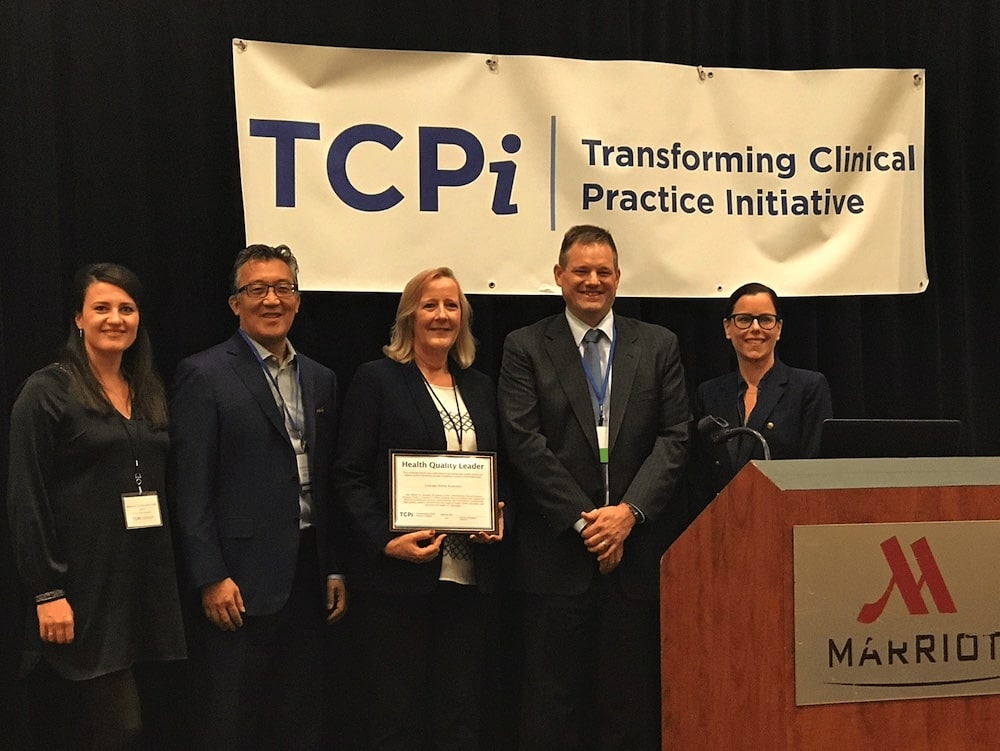 At recent TCPi Collaborative Learning Session in Golden, CRA was awarded the first Health Quality Leader award!
CONGRATULATIONS!!! This team put in a lot of hard work. This award is well deserved.
Also, after Dr. Alan Kimura spoke, he was told by TCPi that his nomination to the TCPi National Faculty is going to be approved. Congratulations to him as well!