Dr. Alan Kimura Attends 2019 Global Leadership Development Program, Cape Town, ZA
Dr. Alan Kimura Attends 2019 Global Leadership Development Program, Cape Town, ZA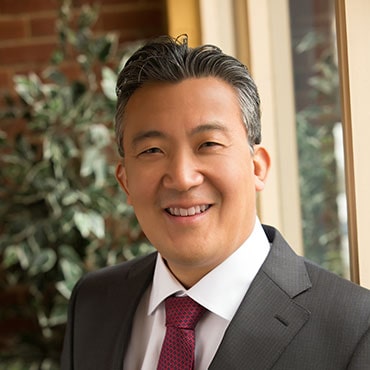 Dr. Alan Kimura taught a series of lectures & workshops in Cape Town, South Africa in March 2019. This is the 5th year of a formal collaboration between the African Ophthalmology Council (AOC) and the American Academy of Ophthalmology's Global Leadership Development Program (LDP). The LDP was created in the USA in 1998, specifically to identify and develop the next generation of leaders in ophthalmology nationwide. The LDP rapidly spread to every continent on the globe, with the Middle East and Sub-Saharan Africa being the final frontier.
Dr. Kimura's real-world experience serving on federal, state and local medical society committees, as well as Managing Partner/President of CRA, informed his teaching of modern leadership skills to early- and mid-career African ophthalmologists. It was a fun exchange of cultures and ideas between the USA, Ethiopia, Kenya, Rwanda, Malawi, Nigeria, Benin, Togo, Ghana, Cape Verde, Mozambique, Angola, and the host country of South Africa.
The World Ophthalmology Congress is a biennial meeting to be held for the 1st time on the continent of Africa, again in Cape Town, June 2020 – an eagerly anticipated return to this unique and beautiful city.
The African Ophthalmology Council, AOC, is a regional ophthalmology organization, whose aim is to represent the interests of national and sub-regional ophthalmological societies across Sub Saharan Africa as well as that of the members of those societies. It is also a platform for ophthalmologists in the diaspora to contribute to the agenda of improving eye health care in sub-Saharan Africa. The AOC is a result of the initiative by the International Council of Ophthalmology (ICO) and the Middle East Africa Council of Ophthalmology (MEACO) known as the Advisory Leadership Group (ALG) for sub-Saharan Africa (SSA) with the aim to strengthen ophthalmology on the continent.